Which Cars are Best and Safest for Students?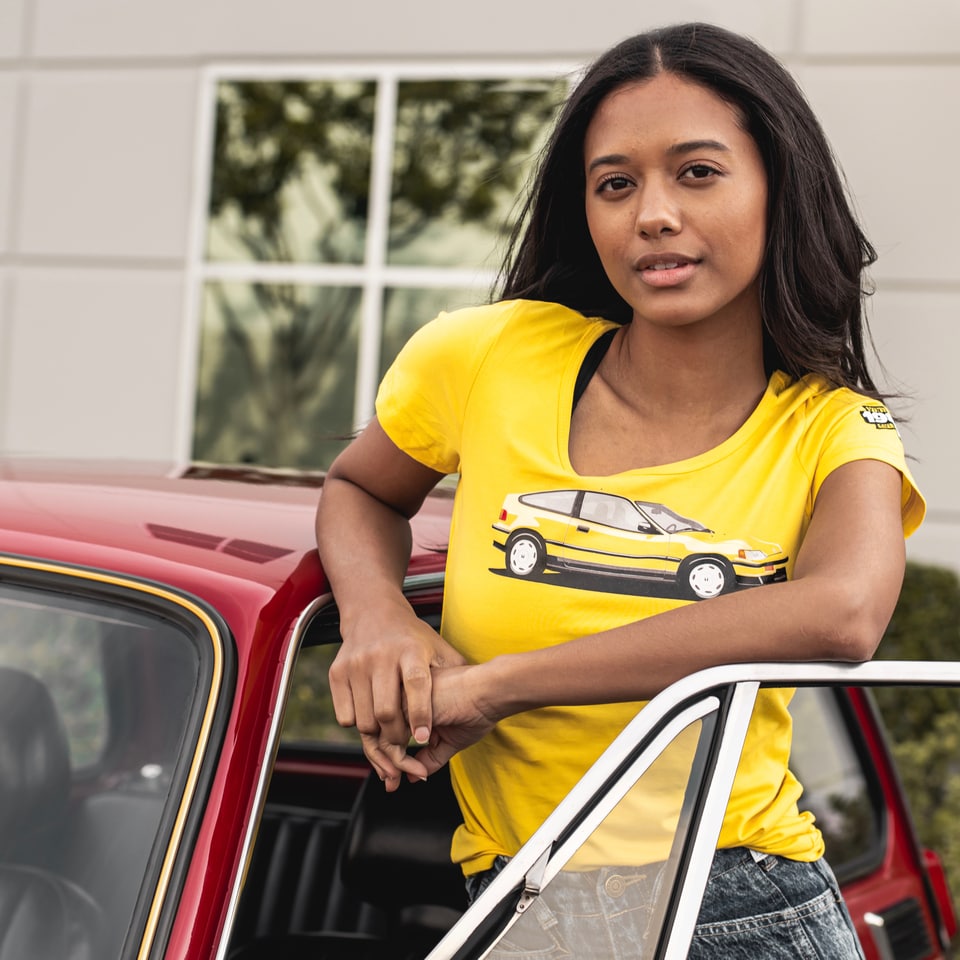 The best cars for students are those that are save, reliable and affordable. Certain used cars can be a great answer. The used Ford Escape, used Honda Civic and used Chevy Equinox are all great options.
As kids grow older, they get busier. Their social circles are growing, and they get more active. They need their independence. If you have a student heading off to college in Buffalo or anywhere else across central New York State, you want to make sure they get back home on occasion. Perhaps its time to consider getting your student their own mode of transportation. Surely that will make them excited about the possibilities.
Safe, Affordable, Reliable
Every used car is not created equal. You want to make sure they find something that is stylish and safe on icy or muddy roads. Make sure your babies are protected when they are out on the road with the safest cars possible. It would be nice if it also fits inside your budget. It all starts with the used car selection at Pellegrino Auto Sales in Batavia and serving Oakfield, Medina and Rochester. Our selection was made for your high school or college student. Or even the recent college graduate who is looking to make an immediate impression in their new career.
When considering the safest options for your teen, you need to look at the features and technology each model provides. Teens aren't known to be the best drivers. That is why a budget-friendly used vehicle makes sense. You shouldn't have to overspend just to get your teen driver a new and safe vehicle. Think of the vehicles you love, and many of those models would work for your student too. Pellegrino wants to point out a few of our favorites, geared for teens.
Honda Civic: The pre-owned Civic is consistently among the top sedans and hatchbacks on the road around Medina and Rochester. Not only does it fit in nearly any budget, but it also comes loaded with Honda Sensing, a suite of driver-assist technology includes LaneWatch with Blind Spot Information, cross-traffic monitoring, adaptive cruise control and a host of other collision avoidance features.
Chevy Equinox: Who doesn't love a sleek and athletic crossover? Especially when that crossover earned an Overall Five Star rating from the National Highway Traffic Safety Administration. The Equinox comes with a standard Teen Driver system, which lets you set specific parameters on things like speed and radio volume. Its list of available safety features is long and impressive. Used Equinox models will vary, so check our inventory frequently.
Ford Escape: A used Ford Escape is a great option for families looking to avoid high payments, while still getting a reliable ride for their teens. Its generous cargo space provides plenty of room as your teen moves into their dorm or needs to carry gear for practices or games. It also performs well in its crash tests and comes with a plethora of driver-assist features, like Active Park Assist, rear parking sensors and forward collision warning.
You want to give your teens as much freedom as possible as they embark on a new school year. You can't prevent them from being kids, but you can protect them, even if you're not around. All it takes is the right used car from Pellegrino Auto Sales in Batavia.