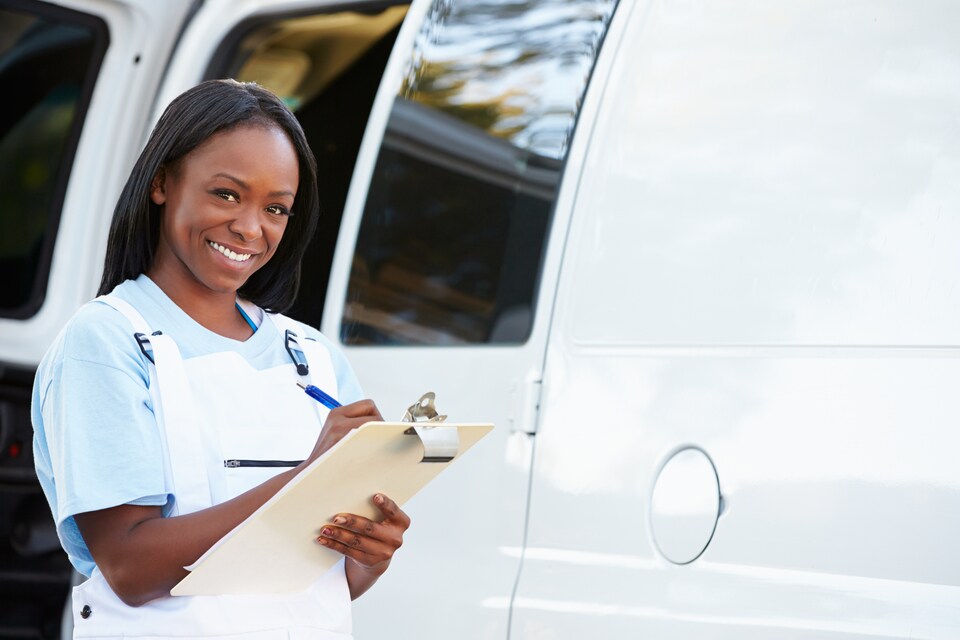 What do I need to look for when buying a used car?
Are you new to buying a used car? Then let Pellegrino Auto Sales help you! Our used car dealership in Batavia, New York, has years of experience helping drivers around Le Roy and Albion areas with the purchase of a pre-owned vehicle. In these cases, we always recommend our customers to prepare fully beforehand to ensure that they get a quality model for a fair price, and we encourage you to do the same. To help you with the process, we have provided five key points in the form of a checklist below.
Used Car Buying Checklist: 5 Tips to Get the Most Used Car for Your Money
1. Research Your Options for Used Cars, Trucks, and SUVs
The first step naturally starts with an automotive search. The easiest way is through the web. You can explore various offers on used vehicles available around Buffalo, Rochester, and surrounding upstate New York cities without ever leaving the comfort of your home. During this time, it is best practice to read reviews provided by reputable car research companies like Kelley Blue Book so you know what to expect such as common defects and potential cost of repairs.
2. Compare Your Choice to Others in the Market
Once you narrow down your choice, you will want to compare the used model that interests you to others like it. Look for similarities like model year and mileage to see how its value fluctuates in the local market. In most cases, you can ask for quotes at no risk to you. Having an understanding of the going price will prove beneficial at the negotiation table.
3. Assess the Vehicle
Once your research and comparisons are complete, your next step is to check the used car you want, personally. This requires you to make a trip out to the dealership. While you are there:
Ask Questions - To get as much information, we suggest speaking with our specialists. Why is the car being sold? Are there any damages or is there a previous record of an accident? How many owners have there been? These types of questions will help you make an informed decision.
Do an Inspection - Give the used vehicle a walk-around to visually inspect it for any signs of repairs or damages from flooding or rust. Doing so can prevent costly services in the future. If possible, have a mechanic run an inspection for you.
Take a Test Drive  - If you are satisfied with what you see, then proceed to take the used model for a test drive both around a parking lot and on roads that permit driving above 60 MPH. A broad test will make sure that you can witness the range of its performance and get a feel for components like the steering-wheel alignment, brakes, air conditioning, and more.
4. Get a Vehicle History Report
Used cars that have major problems are otherwise referred to as a "lemon." To avoid purchasing such a model that will put you at risk, you can always ask the dealer to provide a vehicle history report or you can run a check yourself through a site like CARFAX using the Vehicle Identification Number (VIN). This 17-digit code is located on the front of the dashboard.
5. Browse Ongoing Deals and Consider Your Financing Options
If you decide that the used vehicle is the one you want to keep after the testing phase, then you will want to think about how you will finance it. You can set up a one-on-one consultation with our financial advisors to discuss ways to get an auto loan for a rate that suits your budget. Our dealership also holds ongoing specials on used cars, so we recommend you check out these discounts prior to your visit or to ask our representatives about current incentives. In doing so, you can save more on your investment. 
For further assistance, you are always welcome to correspond with our experts. To do so, simply give us a call at 585-344-2658 or contact us online. We will see to it that your visit to Pellegrino Auto Sales is a truly satisfying experience.