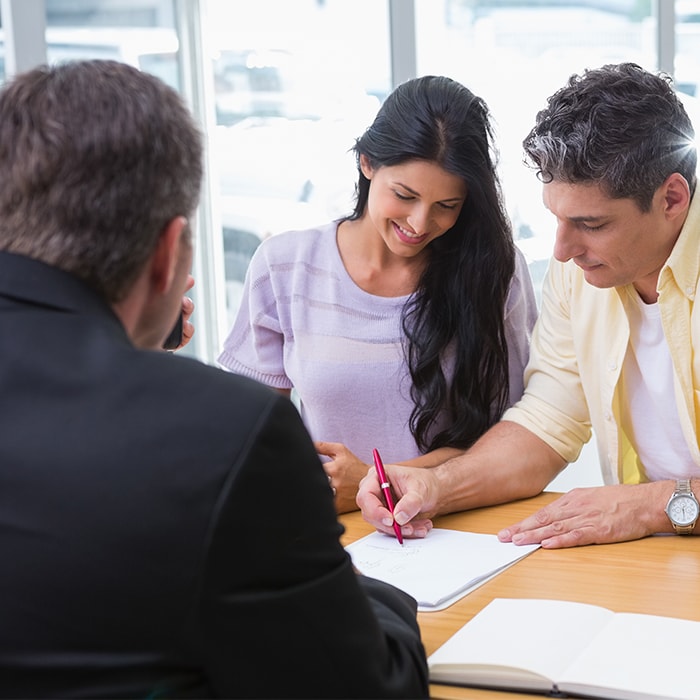 Hours
Monday

9:00AM to 7:00PM

Tuesday

9:00AM to 7:00PM

Wednesday

9:00AM to 5:00PM

Thursday

9:00AM to 7:00PM

Friday

9:00AM to 7:00PM

Saturday

9:00AM to 4:00PM

Sunday

By Appointment
The form is submitted using an HTTPS form action. All sensitive data is encrypted before transmission and is never sent as clear-text.
* Indicates a required field
Used Car Financing in Batavia: Opportunity for Great Rates on a Car Loan at Pellegrino Auto Sales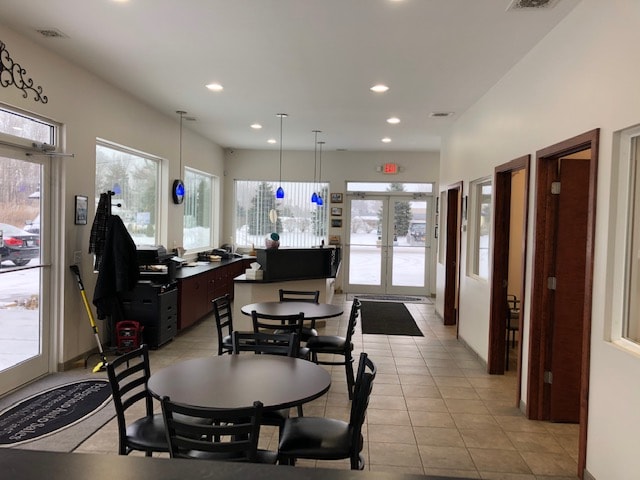 If you're unsure about getting a used car loan for an older car, securing a loan with low interest, or exploring an auto loan with less-than-perfect credit, the team at Pellegrino is here to soothe your worries. Because, with a fantastic selection of used and pre-owned cars from legendary brands like Ford, Chevrolet, Honda, Toyota and Jeep. With affordable payments and special rates for Batavia, Le Roy, Albion NY, Buffalo, and Rochester drivers, you could find the opportunity of a lifetime for a quality used car, truck, or SUV. Lilac city car prices got you down? Find out about getting an affordable car loan near Rochester with our auto finance specialist at Pellegrino Auto Sales.
Why choose our New York dealership to handle your line of credit? Our experts are here to help you every step of the way from setting your car buying budget to applying for auto financing. Used car financing through a dealer--rather than through a private party--is one of the safest and easiest ways to get into a quality, reliable vehicle for less. We have the tools and the resources to support you throughout the purchase process, and even after you've gotten the keys, with on-site services like auto maintenance and repairs, and a full of stock of car parts and accessories. And, since all of our vehicles are thoroughly inspected, primed, and polished up before they're listed in inventory, you can be sure that the sedan, hatchback, pickup truck, or crossover that you choose will offer quality performance for years to come.Whether you have great credit or may need a bit of help with a bad credit car loan, we can help.
Once you've found a match for your unique lifestyle, apply for financing online; our finance team will collect a variety of options for an affordable used car loan in Batavia, and prepare all the paperwork so your visit is quick and easy. We'll walk you through all the different solutions we offer, including low financing rates near Elba for qualified applicants, no-money-down loans, and shorter-term loans for drivers who are excited to own outright. You can also use this year's tax refund to buy the car, truck or SUV you want!
If you have questions about the process, about any of our available inventory, or how to finance a used car in a way that bests your situation, use the form below to contact a team member at Pellegrino Auto Sales.
Got Bad Credit and Need a Car Loan?  The Team at Pellegrino Auto Sales is Here to Help
Are you an Oakfield, NY driver that has experienced some credit issues in the past that are keeping you from getting your next car, truck, or SUV?  Does your bad credit have you feeling anxious about the possibility of getting an auto loan?  If you have credit challenges, it can often feel like everything is moving against you and that there might not be any hope.  Alternative like Buy Here, Pay Here dealerships may sound appealing can work against you in the long run. The team at Pellegrino Auto Sales, located at 4060 Pearl Street Road in Batavia, NY, is here to let you know that we are on your side and can provide the assistance to make your auto financing search successful.
More Than Just Bad Credit Car Loans: A Knowledgeable Finance Team
Have you experienced a bankruptcy, foreclosure, repossession, or divorce that has left your credit score severely damaged?  When these things happen, it can seem like you are in the bottom of a dark pit without hope of rescue.  This is not the case.  Albion, NY drivers who have bad credit can still have hope and there are still people who will help you.  While other used car dealers may turn their back on you, the team at Pellegrino Auto Sales will not abandon you.  We have many years of experience working with Buffalo, NY drivers with poor credit and finding them a car financing solution that works for their budget.  Every person who walks into our dealership is treated with compassion and respect, because we know bad things happen to good people, and everyone deserves a second chance.
All the Resources Available to Help
In addition to our experienced team, our Rochester drivers bad credit with should know that we have all the resources available to provide them with the affordable auto loan they need.  Our dealership has a vast array of lending partners available to find you the right auto financing solution.  These lenders are a combination of national, and local, banks and credit unions.  We can take the information from your credit profile and match you with right lender for your specific situation.
Beginning the Process
Pellegrino Auto Sales, in Batavia, NY, wants to get you behind the wheel of your much-needed next vehicle.  Complete the online finance application today and our team will get to work on matching you with the right auto financing solution for your budgetary needs.
Scroll down below the finance application form to learn more about the may options we provide. From guaranteed credit approval, to bad credit car loans, using your tax refund and more, Pellegrino Auto Sales tries to meet the needs of all drivers in central New York state.
Your privacy is important to us.
Pellegrino Auto Sales takes your privacy seriously and does not rent or sell your personal information to third parties without your consent. Read our privacy policy.