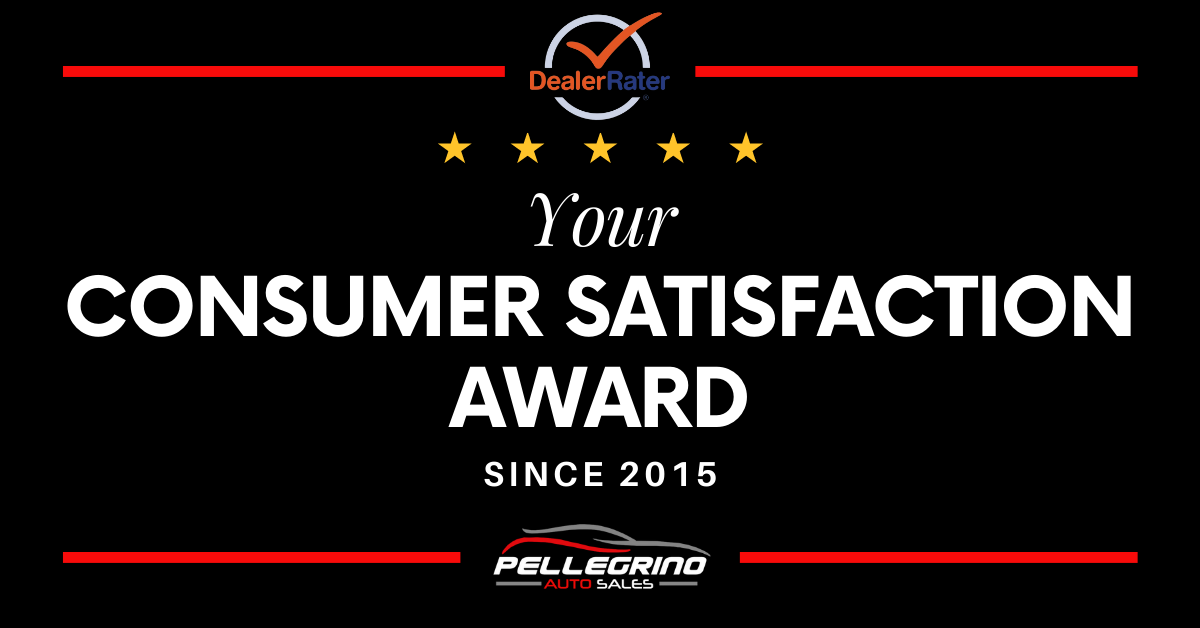 Save More with Your Next Car Purchase & Check Out Our Bargain Used Inventory in Batavia, NY.
Drivers who are looking to spend less on their next automotive purchase need not look further than the bargain inventory here at Pellegrino Auto Sales in Batavia, New York! In this collection, our visitors will find a fantastic selection of affordable vehicles. These options not only include models from leading American automakers like Chevy and Ford but models from internationally renowned automakers like Honda and Toyota too! That means there are more than enough choices at your disposal-you just have to pick which one you'd like to keep! So why don't you take a moment to see what's available, and when you are happy with a decision, drive out from Le Roy, Medina, or wherever you are to our dealership!
Our Bargain Used Inventory Features Models for Under $10K
When we say that the vehicles at Pellegrino Auto Sales are affordable, we mean it! As you will find upon looking through our bargain inventory, all of our models-be it a sedan or an SUV-are listed for a price under $10K. Rest assured, the affordability of these options is not a reflection of their quality because every model must first undergo a rigorous inspection administered by one of our skilled technicians. That way, we can make sure that its value is intact when it leaves the lot with you! In other words, drivers who elect to buy a used car from our dealership will get an exceptional vehicle without compromising their entire budget!
The easiest way to find a used car that suits your wants and needs is to use the search tool. Just enter your preferences into each section, and the page will automatically refresh with the appropriate results. From there, it's up to you to compare the specifications of each to find the one that's right for you!
Get a Bargain Priced Vehicle Today at Pellegrino Auto Sales in Batavia, NY.

Proudly Serving Le Roy, Medina, Buffalo & Rochester, NY.
Found a used car that interests you? Great! Then your next step is to visit Pellegrino Auto Sales! So pick a day that works for you, and when the time comes, be sure to visit our used car dealership in Batavia, New York! We are located less than an hour away from Buffalo and Rochester, and are always happy to assist local drivers living near and far. Feel free to call us at (888) 598-1874 or contact us online if you'd like more information about our bargain inventory and other services.
What You Need to Know About Financing a Used Car Loan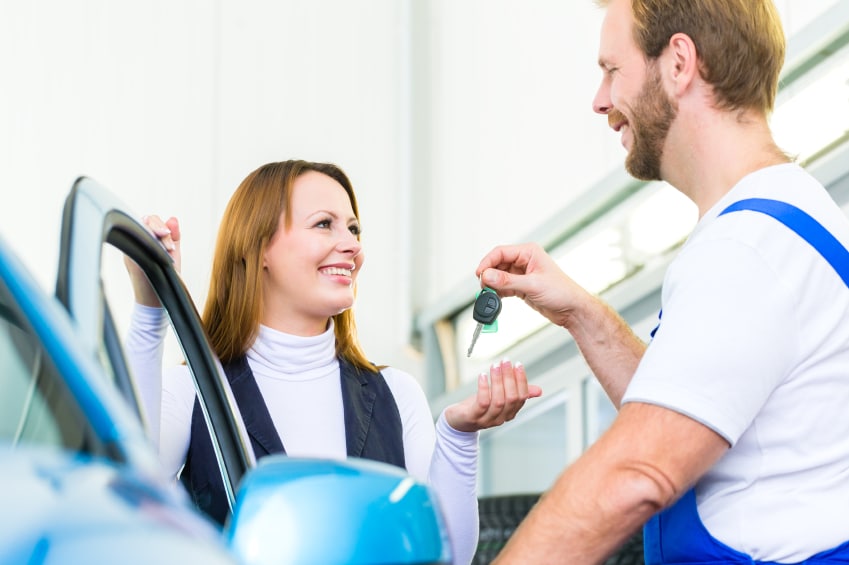 You've probably been thinking about a car loan since you first started thinking it was time for your next vehicle.  The truth is that almost all our Albion, NY customers are on a budget and don't have the funds necessary to just cut a check for a used car, truck, SUV, or minivan.  We like to take care of all our Oakfield, NY customers' auto sales needs, so we have a finance center that can handle getting you an affordable car loan to fit your budget.  Pellegrino Auto Sales, located at 4060 Pearl Street Road in Batavia, NY, has car financing solutions for almost every person.
Working with Every Credit Type
The finance experts at our dealership have assisted many Buffalo, NY customers with bad credit get a car loan and a fresh start towards rebuilding their credit.  They work with a variety of different customers with varying levels of credit, from sparkling to poor.  Our finance staff has partnerships with many local lenders in the central New York state area, as well as some fruitful relationships with national banks, that they use to provide car loans for folks who are in need of their next vehicle.  We have bad credit car loans for those with credit challenges and even a Guaranteed Credit Approval program for folks who have some serious credit challenges and may have been turned down at other car dealers.  The finance professionals at the dealership have lots of experience working with Rochester, NY customers who have experienced financial difficulties that have left them with bad credit and know what they must do to help you find an auto loan that works.
Helpful Tips
Our finance center has some helpful hints to assist you in helping us get you an affordable car loan.  One of the things you can do is start saving some money for a down payment.  You can even start thinking about using your tax refund as a source.  The more money, or trade equity, you have for your car loan, the better your application will look to a bank or credit union.  It may help you get a better interest rate and term.  You should also have access to important information like paystubs, references, proof of address, and proof of insurance.
Get Pre-Approved
The first step towards getting a car loan is to get pre-approved.  Pellegrino Auto Sales, in Batavia, NY, has an online pre-approval form for you to complete.  Complete it today and a member of our finance team will reach out to you to discuss your car loan options.