Find Something Better that Cheap Used Cars in Albion! Upstate New York Drivers Cat Get Quality Pre-owned Vehicles at Nearby Pellegrino Auto Sales
Shopping for a pre-owned car in Albion can be one of the most time consuming and tough tasks around because not every dealership will bring you the selection you have searched for. Luckily, when you come over to neighboring Pellegrino Auto Sales, you will have the chance to work with our knowledgeable and friendly staff members to find one of the best pre-owned cars in the Upstate NY area.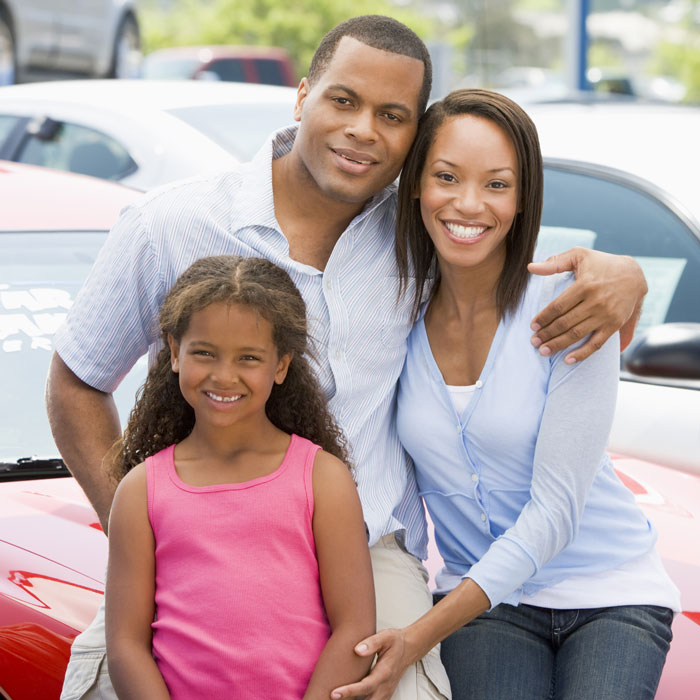 What used cars do you carry near me in Albion?
As a driver in Albion, NY specifically, there will be no dealership quite like ours to bring you an incredible selection of pre-owned cars, trucks, SUVs, and vans. There is truly something here that will work for every buyer and allow our shoppers to get something that they will love. We excel at offering more drivers in the area a great selection of models from automakers like Audi, BMW, Chevrolet, Ford, Hyundai, Lincoln, Nissan, and Toyota. This selection will make sure that more drivers in Albion and the greater Upstate NY area can get something that will be more enjoyable to drive and own.
One of the best aspects about shopping for a pre-owned with us is that our inventory is completely varied and we have services to make shopping here special. With everything that we can offer, we will make it our goal to make the car shopping experience unique and well-rounded. No matter what you are looking for, our staff will make sure you have something comfortable and capable. We will work to get you off the lot in something you will treasure. 
How do I get to the Pellegrino Auto Sales used car dealership from Albion, NY?
We are glad you asked! You can get directions from Albion to our used car dealership here or by giving us a call at (585) 344-2658 today! When you make your way over to Pellegrino Auto Sales to shop for your next pre-owned car, truck, SUV, or van, you will be blown away with how helpful our staff members can be. Our huge and ever-changing inventory will bring you everything you have been searching for. We hope to see you soon!