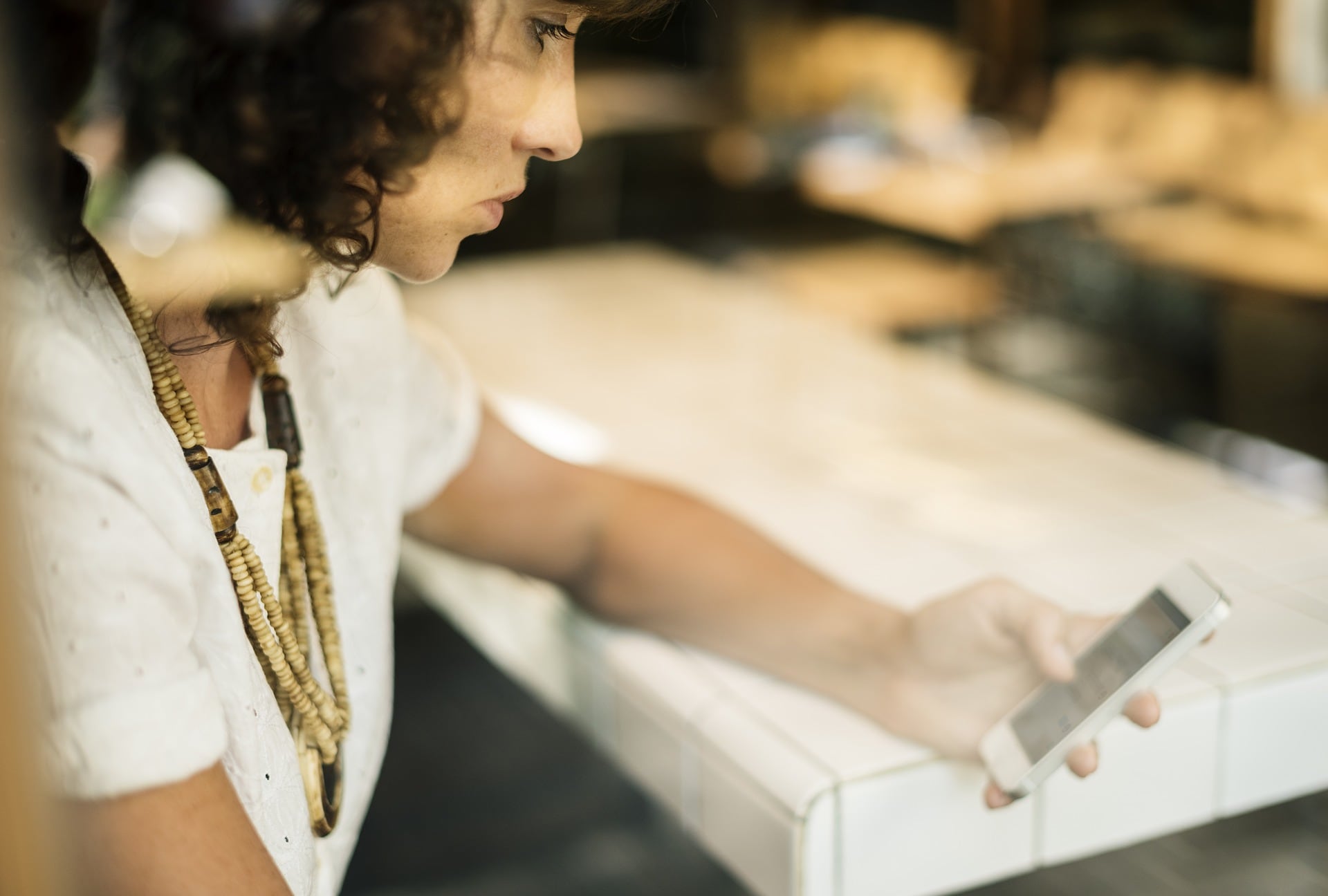 Hours
Monday

9:00am to 7:00pm

Tuesday

9:00am to 7:00pm

Wednesday

9:00am to 5:00pm

Thursday

9:00am to 7:00pm

Friday

9:00am to 5:00pm

Saturday

9:00am to 4:00pm

Sunday

By Appointment
How Do I Set My Budget For a Used Car?
Buying a car can be exiting, but we know that the experience can also be scary and confusing. This is why our used car dealership in Batavia, NY, serving Buffalo, Rochester, Albion, and Le Roy is ready to make things easier. Not only do we have experience finding drivers the best used car for your budget, but we also provide you with the guidance through selecting the right model and financing option to make everything easier.
Car Buying Budgeting Tips 
Here are some helpful tips that could make your experience a bit easier when selecting the used car that is right for you. Follow these steps and then discuss your questions or concerns with our financing team and we'll help you get that special vehicle at an affordable price.
20/4/10 Rule: This is a simple rule that says when buying a used car, you put 20% down, finance the car or truck for no more than four years, and don't let the total cost (ie. insurance, payments, etc.) exceed 10% of your gross monthly income.
Getting Pre-Approved: It pays to get pre-approved and it only takes a few minutes of your time. If you can't get that pre-approval then this is a good sign that the purchase price is beyond your means. Lower your budget, or spend a little time putting some money away. Once you've filled out our secure form and submitted it to our financing team, someone will contact you with information regarding your pre-approved loan amount.
Used Car Loan Calculator: Sometimes life gets busy and we can't account for everything. The good news is that our used car payment calculator does the hard work for you so you simply enter a few numbers into our form and we figure out what your monthly payment will be. Easy peasey.
Use these strategies and we're sure you'll get the vehicle that you love at a price you can easily fit into your budget without worry. Contact our team if you have any questions, and be sure to stay in touch with our inventory to ensure you don't miss out on a great deal.