Service Your Brakes with Pellegrino Auto Sales
Brake Service at Pellegrino Auto Sales
At Pellegrino Auto Sales, we are happy to provide you with access to a long list of incredible vehicle services. We know the importance of keeping your vehicle in great shape, and we look forward to being the dealership that you can trust to handle that. One of the most important services that we provide to our customers is brake service. With proper brake service, you will be able to trust your vehicle on the road, and trust it to potentially save your life. Check out some of the signs that may mean that your brakes need attention, and then reach out to us to have them properly serviced, repaired or replaced.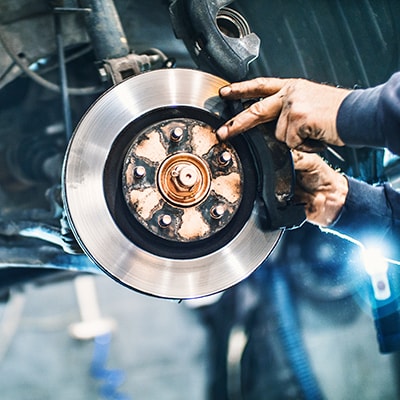 When Do I Need To Have My Brakes Serviced?
This question is an easy one for us to answer. There are a lot of signs that your brakes might need attention, and many of them can actually be heard. You may want to get your brakes checked out if you are hearing any type of squeaking, grinding, or if you are hearing noises that are new and that you do not typically hear. If you hear noises when you are braking, it is a good idea to reach out to us, and get the attention that you need.
Another great way to measure if your brakes need a check, is to keep track of when you last had them checked. Having your brakes professionally checked out is a great move every 5,000 to 7,000 miles. This time frame is the standard to go by if you haven't giving your brakes any recent attention.
Brake Servicing Options
We are proud to be able to take care of all of your brake servicing needs. We know that no two brake issue is alike, and we have an endless list of solutions for you and your vehicle. We wanted to take a moment to highlight some of the services that we can provide for you, and to invite you to join us for the service you need.
Brake Servicing: We are eager to be able to help you get back out on the road with a set of brakes that you can trust. Our brake servicing has a large range of attention, and we are always working to ensure that you get exactly what your vehicle needs without all the frill.
Brake Pads: Replacing your brake pads is very important to ensure that your vehicle stops when it is instructed to. Brake pads are a vital part of your braking system, and we are able to quickly and easily service or replace them to keep you going.
Brake Rotors: Another part of your vehicle's braking system is the brake rotor. This part of your braking system is vital, and should be routinely checked as well as replaced when needed. We are happy to be able to quickly and easily replace or repair your rotors when needed.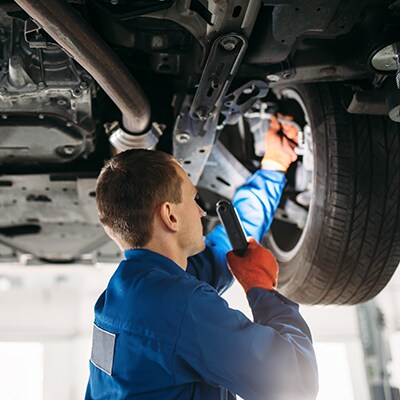 Schedule A Service Appointment Today!
We at Pellegrino Auto Sales are very eager to be able to help you find the right servicing option for your vehicle's brakes. We offer up with plenty of services, and we work hard to ensure that you are taken care of no matter what. With our options we are certain that you can get in and out in no time at all. We welcome you to reach out to us with any questions or concerns, or to give us a call today to schedule an appointment.
SCHEDULE SERVICE
Hours
Monday

8:00am to 5:00pm

Tuesday

8:00am to 5:00pm

Wednesday

8:00am to 5:00pm

Thursday

8:00am to 5:00pm

Friday

8:00am to 5:00pm

Saturday

Closed

Sunday

Closed