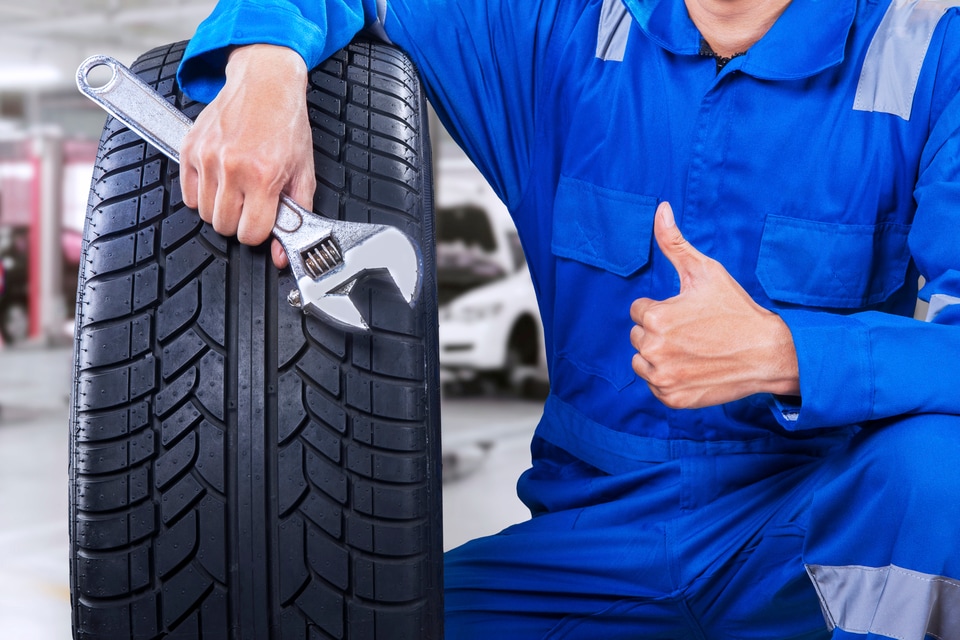 ?Summer is here and we're already starting to feel its effects here in Batavia. All this sunshine and warm weather point to two key things. One, it's the perfect time of year to start planning summer adventures. Two, now is an opportune time to treat your car to some summer service to make sure it's ready for your various excursions.
Get Ready for Summer
Routine maintenance should always be a priority when it comes to caring for your car, but summer weather calls for a few specific types of service to make sure you and your vehicle can hold up against the heat as you travel around Le Roy and Albion.
Recommended Summer Service
Air Conditioning: We probably don't have to tell you how much of a pain it can be to be stuck in your car on a hot day with air conditioning that doesn't work. We can help you get ahead of the game by checking for and repairing leaks and other damage to make sure your ride is cool and confident.
Tires: Make sure your tires have the proper air pressure (levels tend to climb when weather gets warmer) and check them for damage or unusual wear patterns. We'll be happy to gauge the condition of your tires and help you get new ones if needed.
Fluids: Your car's fluids are always being used by your car's engine, brakes, power-steering system, and more, so be sure to check on fluid levels and top off when necessary. Not sure how? Schedule an appointment with us and we'll make sure your ride has plenty of the fluids needed to run smoothly.
These are just a few common summer services that we recommend to drivers near Buffalo and Rochester. Contact us today to learn more or schedule service at our service center today!