At Pellegrino Auto Sales, we are home to a massive collection of appealing pre-owned vehicles here in Batavia that are available for our customers to choose from. Because our range of used inventory is just so extensive, it may actually be quite difficult to determine which specific make and model on our lot is the best used car for you...
Well, we are ready and waiting to help shoppers like you make this tough decision throughout the nearby Rochester, Buffalo, Albion and Le Roy areas of Upstate New York!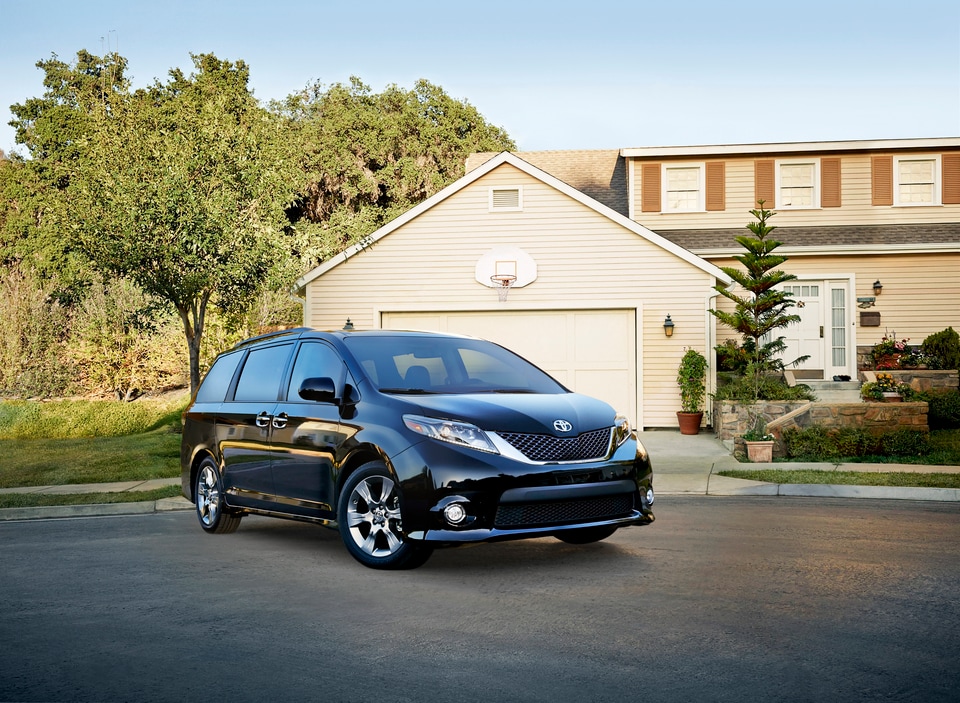 When seeking a used car, it goes without saying that reliability is incredibly important. And according to the official U.S. News & World Report, the following 10 models are in fact some of the most reliable options out there.
#10- Hyundai Genesis
#9- Mercedes-Benz E-Class
#8- Ford Fusion
#7- Acura RL
#6- Audi A3
#5- Lexus ES
#4- Honda Accord
#3- Mazda Miata
#2- Saturn Outlook
#1- Toyota Sienna (2016 model-year pictured above)
In addition to outstanding reliability, you also should certainly carefully consider the price tag, condition, mileage on the odometer, and unique features of the specific used car in question as well.
As you know, there are indeed many different factors at play when determining which pre-owned automobile on our lot in Batavia is right for you. It truly depends on your particular preferences and taste, so you will have to visit Pellegrino Auto Sales for yourself to take a test-drive!