There's nothing quite so disappointing as finding a car you love just to be denied when you apply for financing. For many drivers in Albion, Rochester, and Buffalo, that's an experience they unfortunately know too well.
Circumstances like bad credit affect people of all sorts. The team at Pellegrino Auto Sales understands this. That's why our finance team strives to help our customers, bad credit or good credit, find the financing they need.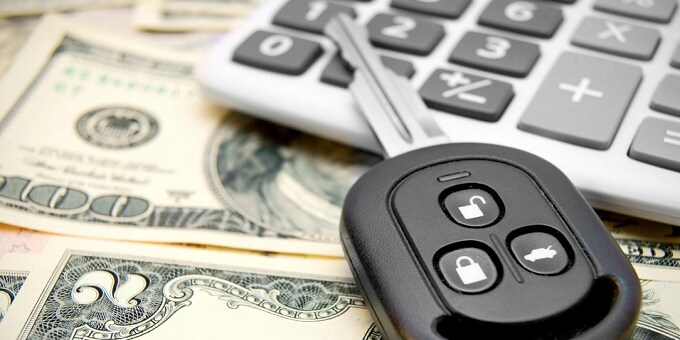 How Will Our Finance Team Work to Help You?
If you're a driver struggling with bad credit, Pellegrino Auto Sales will work to help you find the options you need to drive home in the car you want.
How do we do this? The first thing we'll do is talk to you. We'll learn the circumstances of your situation and explore any details that might help us advocate in your favor. Once we've done that, we'll reach out to our network of lenders. We'll speak with the various banks in our areas and find someone willing to offer you the financing you need for your vehicle purchase.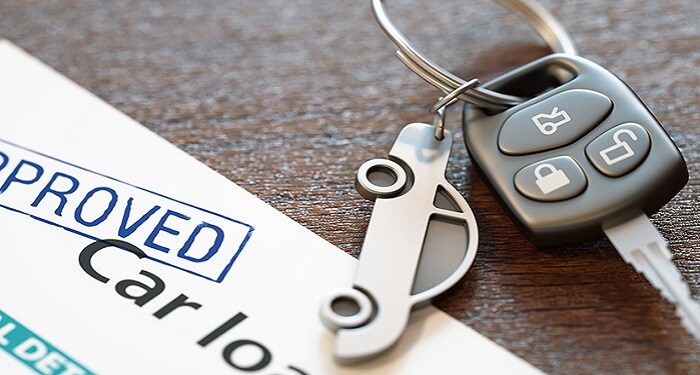 Learn More About our Bad Credit Finance Options
Are you looking for vehicle financing? Are you struggling with bad credit at the same time? Contact the team at our dealership in Batavia, NY and let us know what's going on. We can answer any questions you have, and get the ball rolling on helping you find your financing.