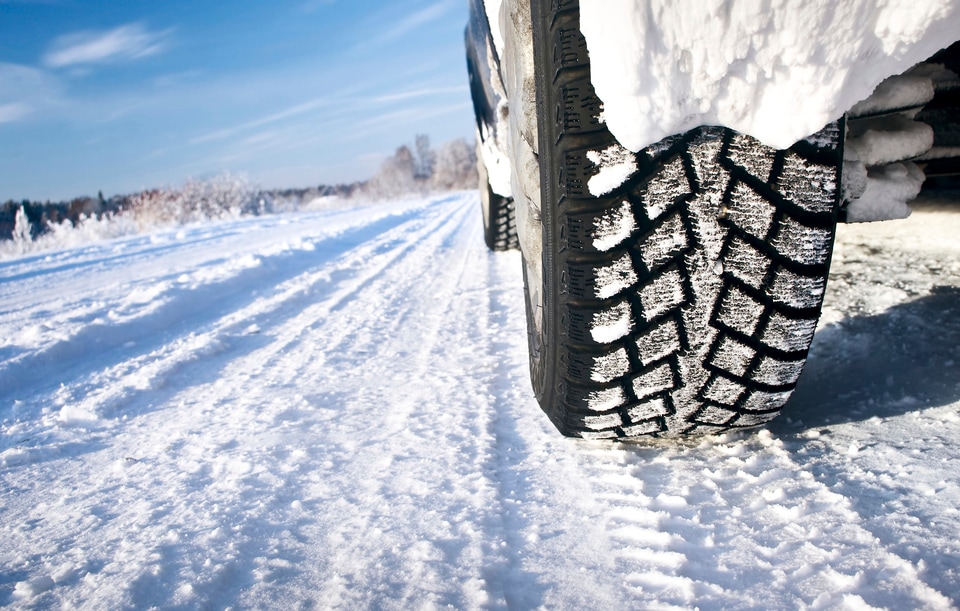 ​If you're looking to enjoy the utmost confidence in your vehicle when the weather takes a turn for the worse, having a vehicle equipped with all-wheel drive can help. AWD offers added traction and stability when roads turn slick in the rain or snow, so you can take advantage of all-weather capability and an extra layer of surefootedness.
What to Know Before You Buy a Used Car with AWD
Winter tires are still recommended: While AWD certainly gives you an edge in harsh weather, your car will still benefit from the right tires in winter. AWD helps, but it's still important to be cautious, vigilant, and well-equipped when the roads get bad.
Traction boost at a stop: A vehicle's AWD system's primary function is to provide better traction so that you can get moving from a standstill more easily. This system does not necessarily grant an advantage when stopping or cornering, so it's imperative to drive with caution at all times.
Fuel economy: AWD models tend to trade a bit of their fuel economy for extra traction, so it's something to consider when shopping for an AWD vehicle.
Looking to learn more about buying a used AWD vehicle at Pellegrino Auto Sales? Stop by today to meet with a member of our team and explore our selection of used AWD vehicles. We'll walk you through some of the other pros and cons of AWD to help you decide on your next ride.
Visit us today to take a test drive and explore our affordable financing options. Our team will be more than delighted to help you find the perfect used car and an affordable rate on a loan! Drop in or give us a call to kickstart your automotive goals!