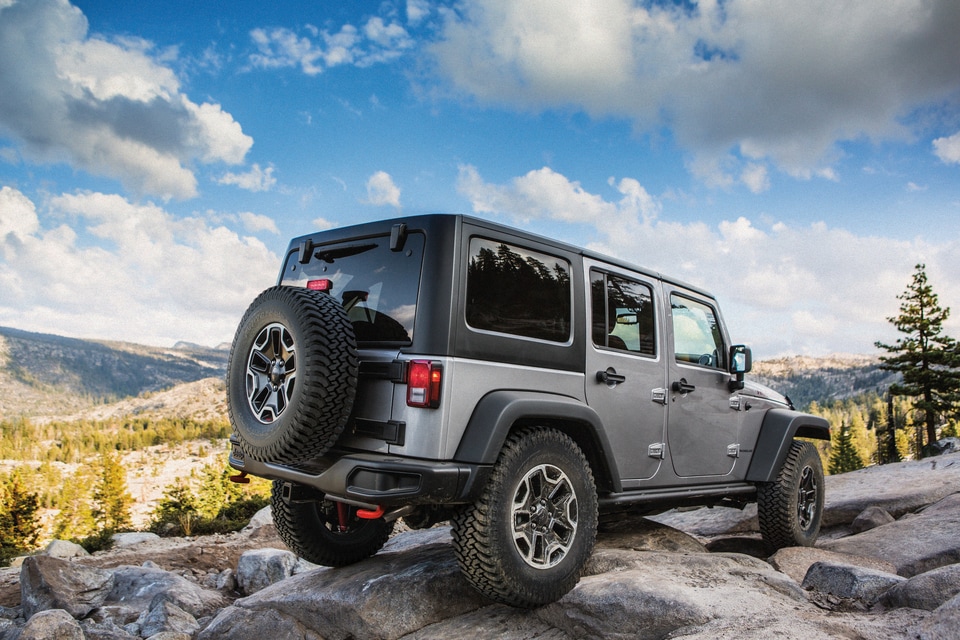 ​
Shopping for a pre-owned 4x4 vehicle is easy when you shop our inventory and explore our tips for buying a pre-owned 4x4 model. Here at Pellegrino Auto Sales, we have a wide variety of 4x4 vehicles for you to browse and test drive -- and we have a list of hints to help you through the process.
Ready to find the perfect 4x4 vehicle? Take a look at our tips below to get started!
Tips for Buying a Used 4x4 Vehicle
Understand what you want: There's a lot to consider when it comes to buying a 4x4 vehicle, so it helps to go into the process knowing for what you would use this feature. Think about city driving versus off-roading, gas versus diesel, automatic versus manual, and the type of loads you plan to carry.
Do your research: If you have a wide selection of models in mind, consult resources (such as the experts and informative pages on this site) to help you narrow your search and keep your list of possibilities trim. It'll be easier to compare and contrast when you have fewer items at the top of your list.
Go for a test drive: The best way to see if a vehicle is right for you is to drive it yourself. Once you find a model you like, be sure to spend some time behind the wheel before you buy to make sure that everything feels comfortable.
To get a better look at our 4x4 inventory, drop by our dealership today to explore our selection. Our team can set you up for a test drive, supply more details on buying a 4x4 vehicle to help you feel confident in your choice, and walk you through financing options.