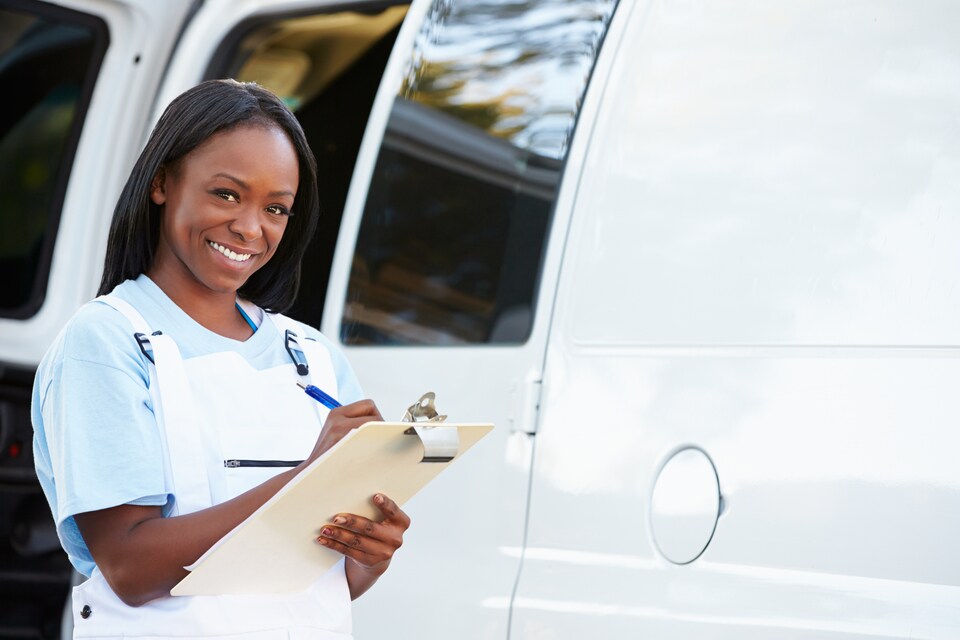 Pellegrino Auto Sales wants to make sure you are as informed as possible before your next purchase. We have a helpful used car buying frequently asked questions (FAQs) page available to help answer all of your questions from the comforts of home. You can use it like a checklist to find answers to your most pressing questions.

We take pride in being one of the leading used car dealers around with customer support you can trust. Whether you're inquiring about finance options or wondering what the best used option is for your needs, be sure to take advantage of the FAQs page here to Pellegrino Auto Sales.
Example of Car Buying Questions:
Visit Pellegrino Auto Sales
Click here to check out a full list of FAQs and more. When you are ready to check out our used inventory for yourself and take advantage of our finance offers, make the short drive over to Pellegrino Auto Sales as well. Our staff is committed to customer support, and we will work to get you back on the road in no time. Customer satisfaction is vital, and we are here to pair you with used car you want today.

Our finance department is also available to help you get the best financing offers available. We will work with the banks to help get you approved within your budget. Contact us or stop by Pellegrino Auto Sales for more information and to take advantage of our current offers.