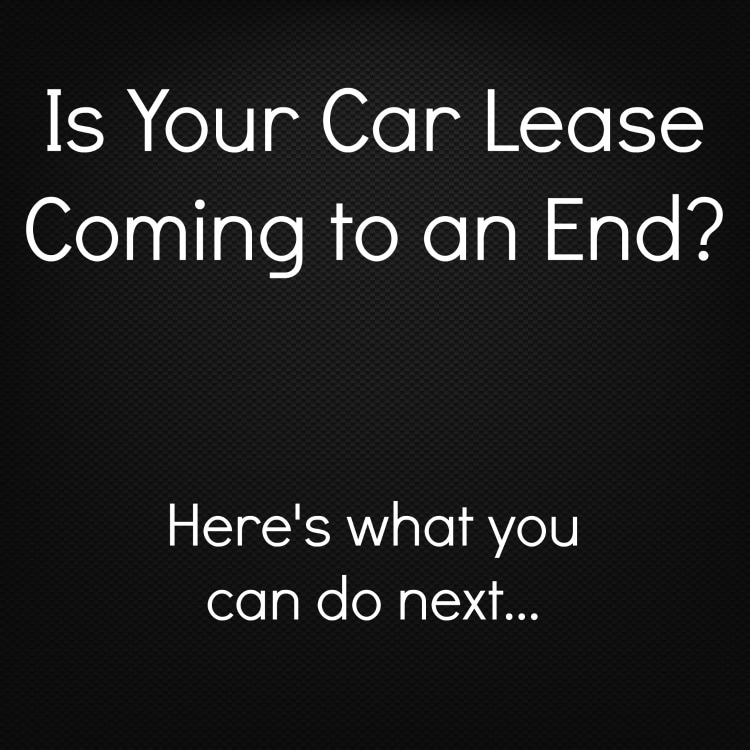 When it comes to leasing new cars, there's a surprising amount of confusion--we're here to clear some things up.
When you lease, you're essentially renting your vehicle from the leasing company; they pay the dealership for the cost of the vehicle and keep the title. They own the car--you don't. This means that while you'll enjoy much lower monthly payments than buying, you're somewhat limited in what you can do, and you're not building equity.
Except in some cases.
read more